Optimize the development time by acquiring Polimold machining.
In addition to the standard line Polimold also manufactures molds as needed for each project.
Using our machining services, the customer has the security of receiving the product almost ready and can focus their attention to the main tool, the cavities.
 Contact Polimold
More Information
---
General Information
We have high-tech, precision machines * for the following services:
Rough or finished pockets;
Pockets for sliders;
Angle pins machining;
Ejector pins machining (smaller diamter 3mm);
Profile rough machining;
Gun drilling machining up to 2000mm;
Plates up to 1200 x 2000 and 2400 kg.
Image Gallery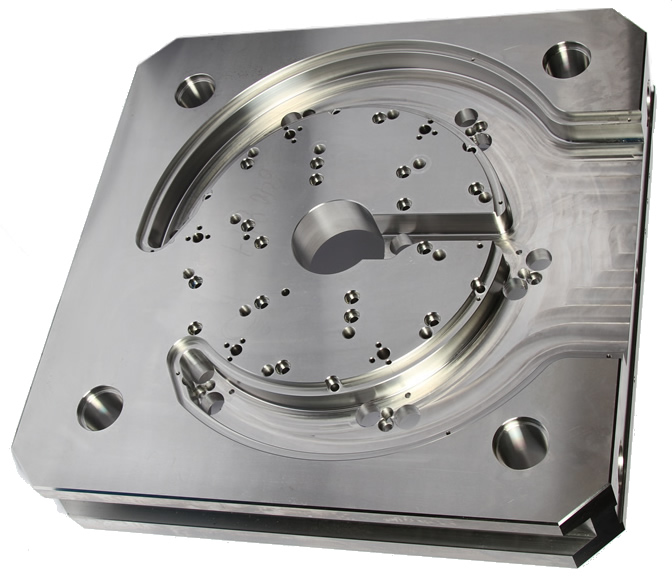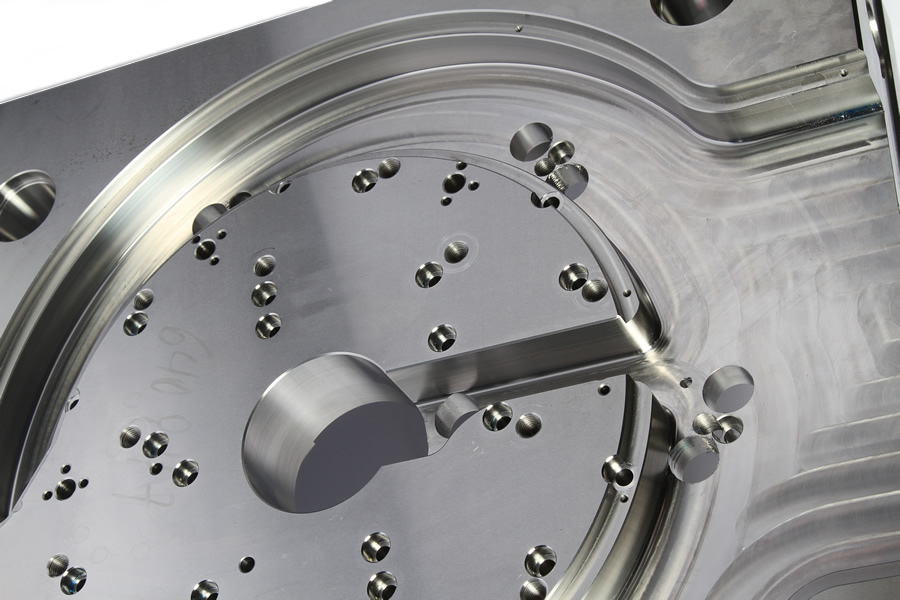 Budget