Protector shield for the Hot Runner.
Safe and complete, the Polimold Hot Half protects the Hot Runner System (Conventional or Valve Gate), guaranteeing the efficiency of injection.
 Contact Polimold
More Information
---
Description
The Polimold Hot Half is made of a group of steel paltes that guarantee the integrity of the Hot Runner System and saves production time..
The manufacturing inside a temperature controlled room goes thru a strict quality control to ensure precise dimensions. It's handled by expert technicians that PERFORM all the required tests before the final assembly of the mold.
Manufacture
The Hot Half is manufactured with different sorts of steel, depending on the injection of the mold.
Multiple cavity mold:
We recommend the stainless steel, because the high cycle of production generates oxidation on the plates, reducing the life cycle of the mold.
---
Low-production molds:
We recommend 1045 steel and P20, according to the needs of each project.
---
The amount of plates used to assemble the system depends on the plastic injection and it is determined by Polimold's engineer team at the first stage of the project.
Application
The Polimold Hot Half is recommended for the injection of plastic parts in many markets, such as: automotive, packing, cosmetics, electronic devices, toys, construction, among others. Please check below a few cases of this product's APPLICATION:
Gallery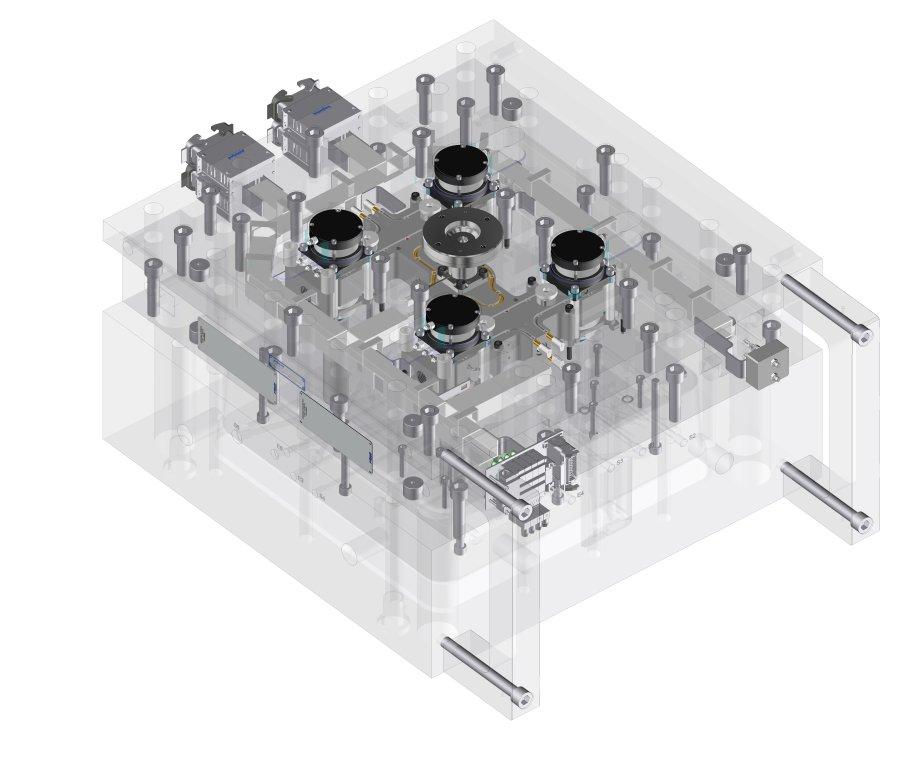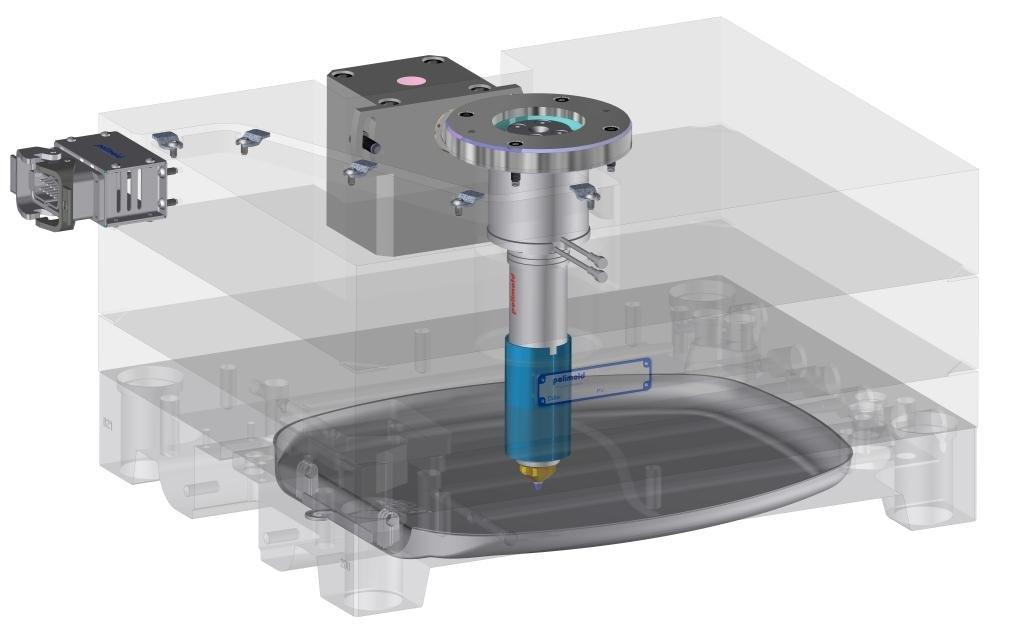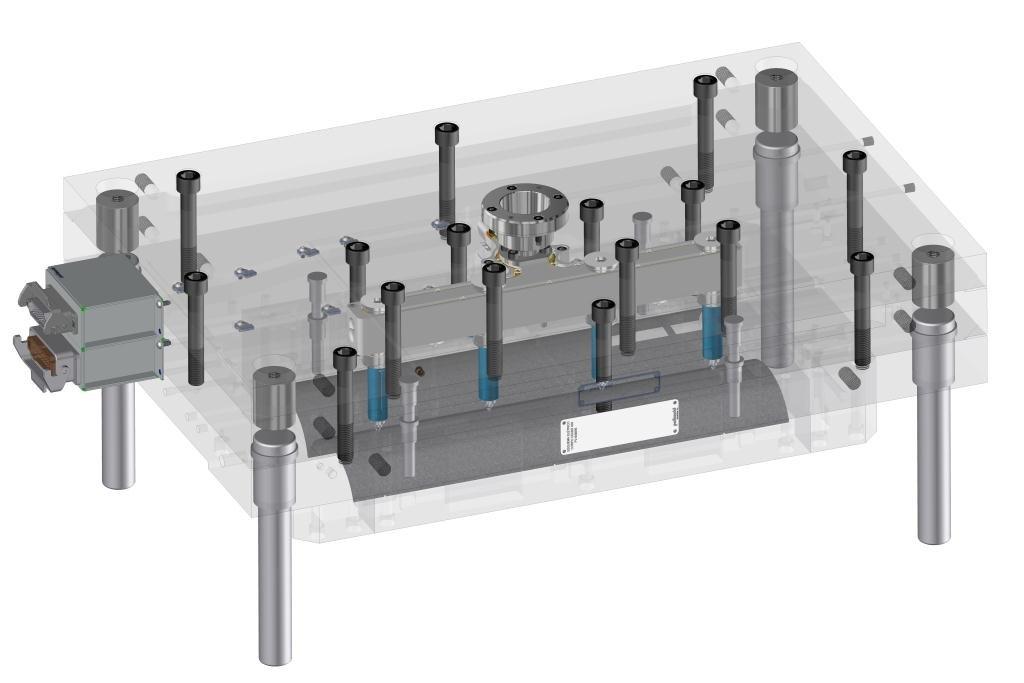 How To Request
When quoting the conventional or valve gate Hot Runner System, please select the option Hot Half Polimold.
Please feel free to contact us and let us analyze your project and suggest the best option for your application.
Contact us:
This email address is being protected from spambots. You need JavaScript enabled to view it.
+55 11 4358-7300
0800-770-7730 (Ligações grátis para fora de SP)
Budget